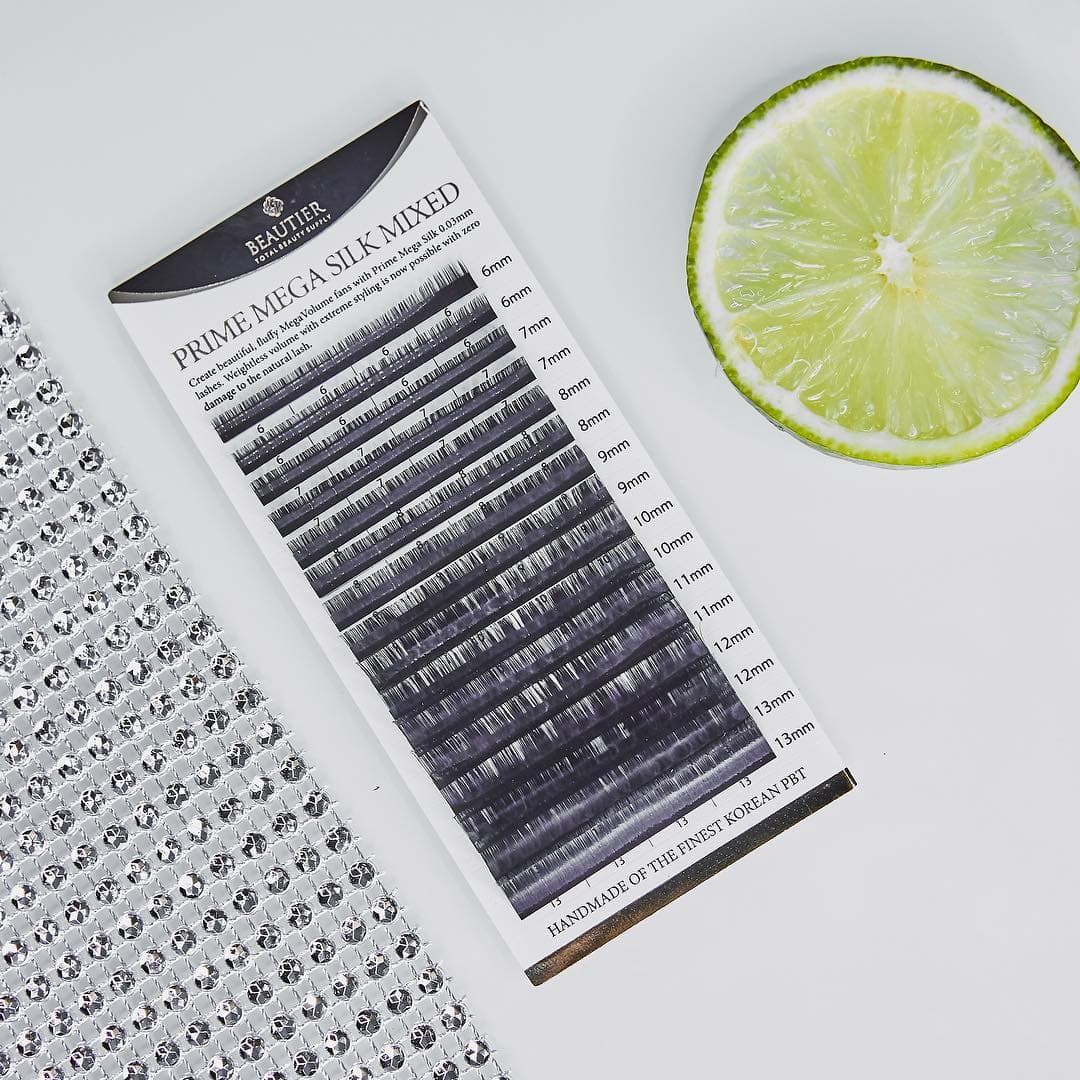 The thinnest beautier eyelashes (thickness 0.03) - for weightless volume and mega-volume eyelash extensions!
✅For those who care about customer natural eyelash health!
✅For those who want to temporarily "relieve" the natural eyelashes of customers who do not want to pause!
✅For those who are not looking for easy ways!
Surprise your customers with a mega volume that has never been so weightless and comfortable!
What is special about them?
✅These eyelashes have a stable fiber that is difficult to bend, which means fewer broken compartments (when a C-bend suddenly becomes an L-bend).
✅The base of the fan from such eyelashes becomes very elegant and thin, which makes sticking more pleasant and portability more convenient!
This makes fanning a special pleasure.
We recommend these lashes for volumes from 4D to Mega-V. to use.
But in some cases they are also suitable for 3D volumes, for example when a customer naturally wants it, but her eyelashes are very weak, or she has few eyelashes. In this case, due to the lightest weight of the artificial eyelashes, they will not overload the natural eyelashes, and the volume will become a masterfully executed classic!
In our studio, large volumes are relatively often in demand.
And with you? Do you often do large volumes?