We look forward to welcoming you to yaLASHes!
yaLASHes GmbH is a company founded by Alena Yurpalova, which meets the high demands of the eyelash industry and specializes in the needs of eyelash stylists.
Who is Alena Yurpalova?
Why should you explicitly choose your products and training courses and not others?
Through her many years of experience as a passionate eyelash stylist, trainer, championship participant and juror, Alena knows all the worries and problems of eyelash stylists. She has made it her business to make every eyelash stylist happy! Every single product that is sold here is carefully selected and tested. And the product description is designed in such a way that the selection of what exactly suits you is greatly simplified.
Alena completed a pedagogical training in Moscow. The knowledge acquired helps her to carry out her training courses in a customer-oriented and didactically structured manner, which guarantees that each participant is encouraged and challenged according to their needs.
She endeavors to share her acquired knowledge and personal experience with her course participants so that they can all benefit from it. In the training courses, great emphasis is placed on imparting theoretical knowledge, because that is the basis for this profession. With this knowledge and a lot of hard work and dedication, every eyelash stylist will be able to create perfect eyelashes.
What has Alena achieved?
She is:
- An eyelash stylist since 2006
- Multiple prizewinner of international championships for eyelash extensions
- Juror of international championships for eyelash extensions
- Developer of many free instructional videos for eyelash stylists (Youtube, Periscope)
- Trainer with many years of experience and developer of her own teaching methodology for beginners and experienced eyelash stylists
- Participant in international conferences on eyelash extensions
- Speaker at one of the largest cosmetics and perfumery trade fairs "Intercharm" in Moscow
- Organizer of the international marathon for lash stylists #LashmakerUpgrade on Instagram
You too can benefit from Alena's knowledge and experience!
UNSERE VERTRETER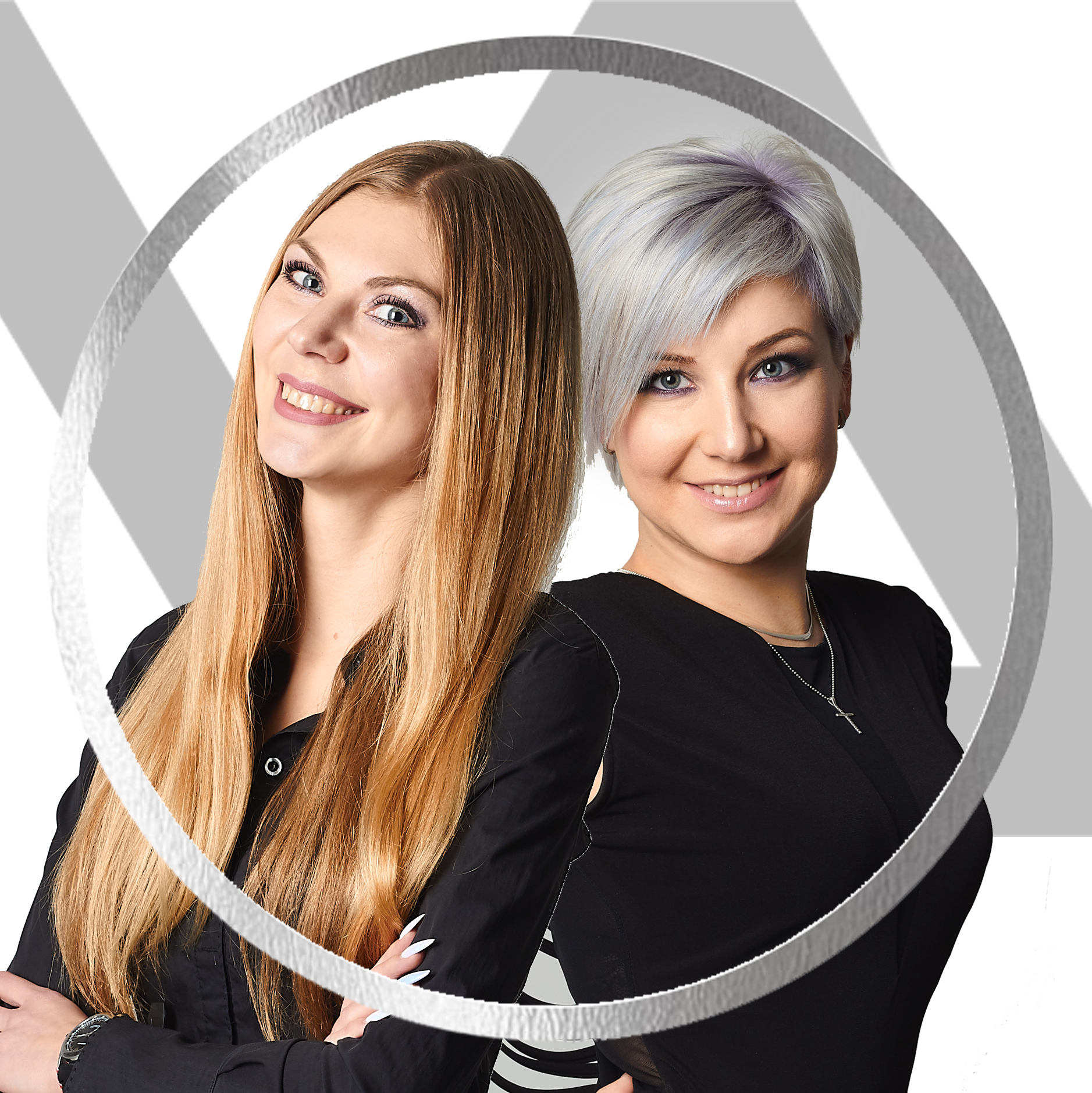 Alina und Alena
yaLASHes GmbH
Grevesmühlener Str. 24
13059 Berlin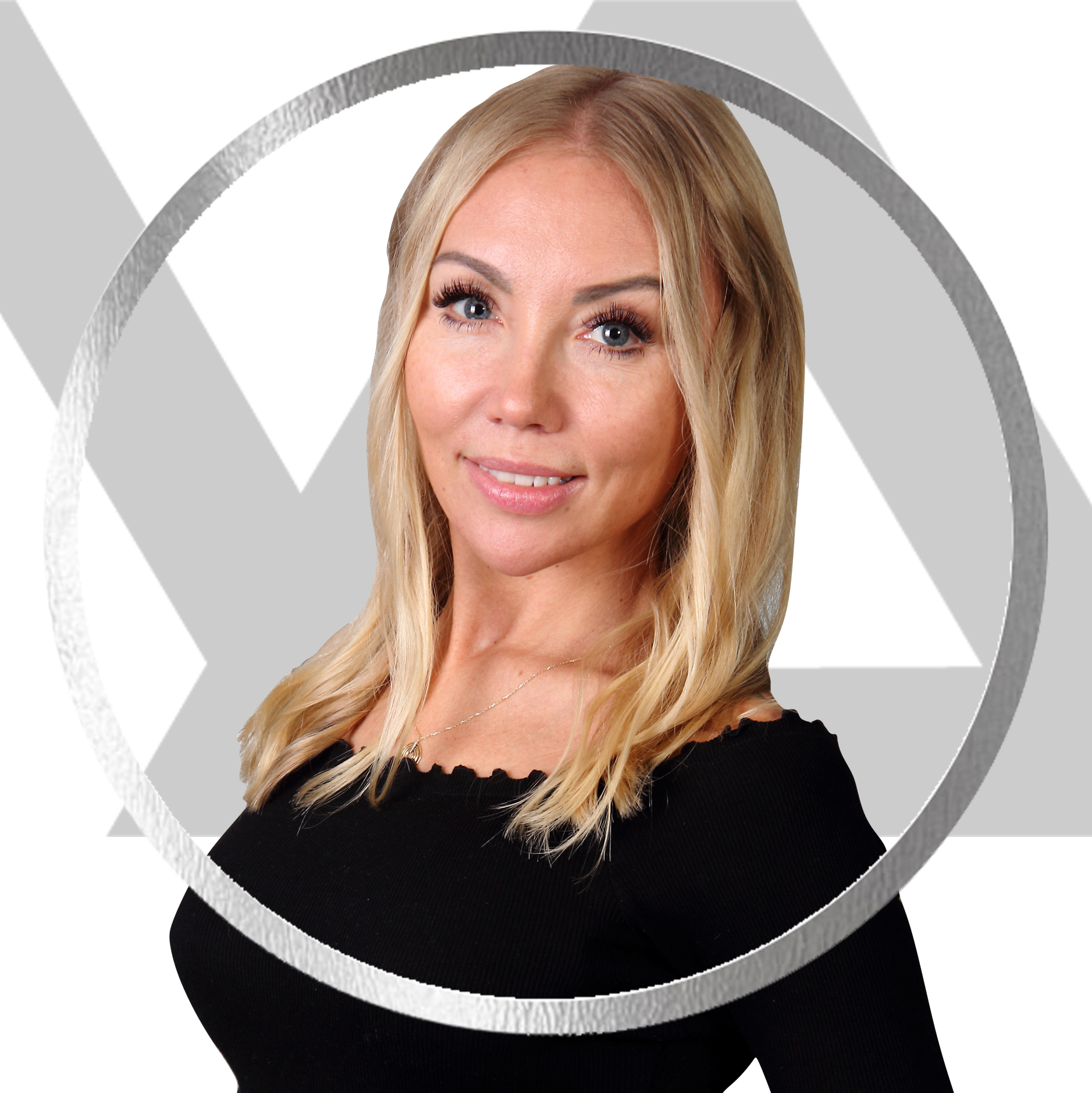 Irina Brauer
Lisa-Rees-Str. 11
79540 Lörrach
+49 162 6109892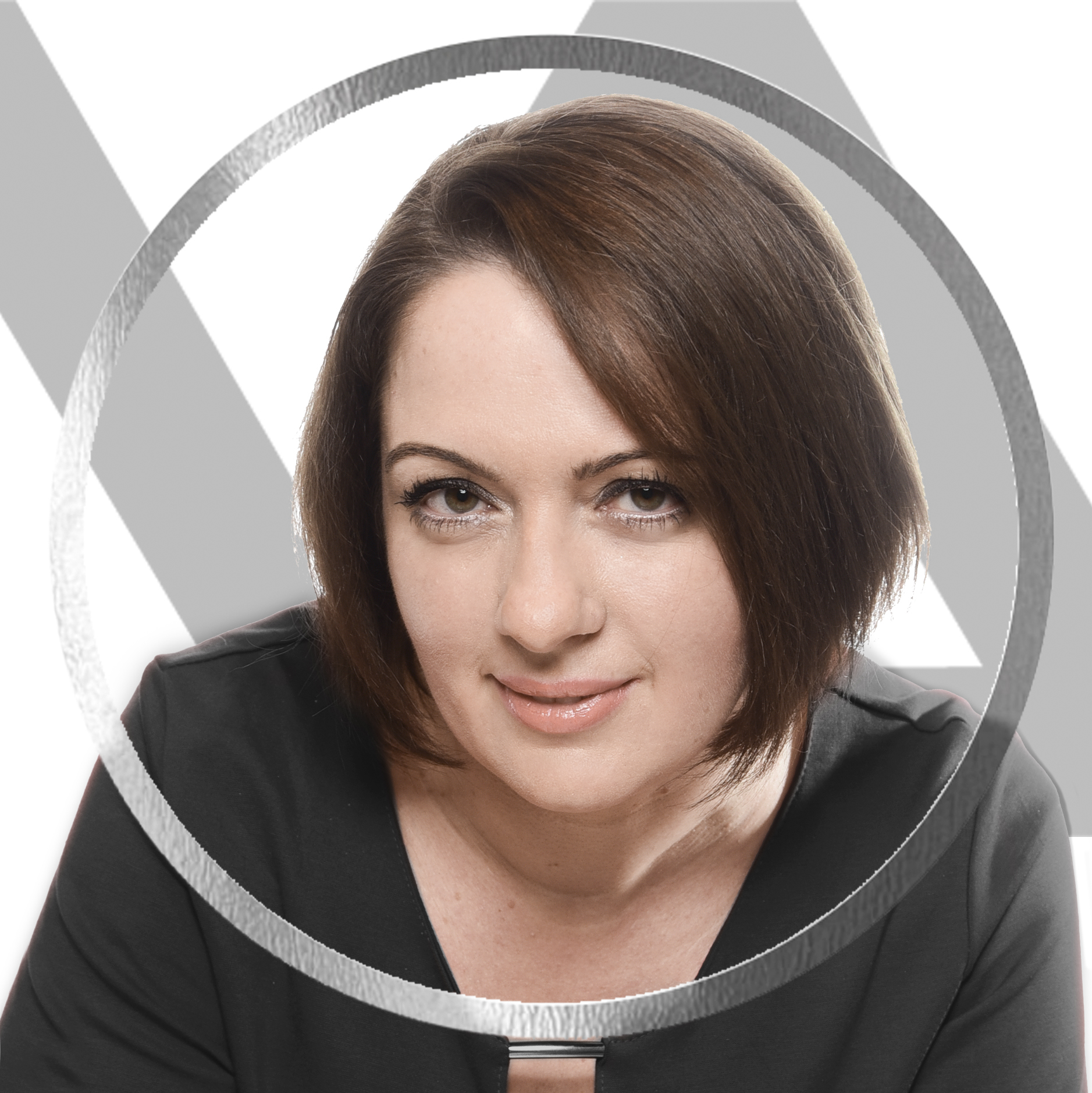 Oksana Ralemska
Vor der Pforte 21
63303 Dreieich
+49 172 9557727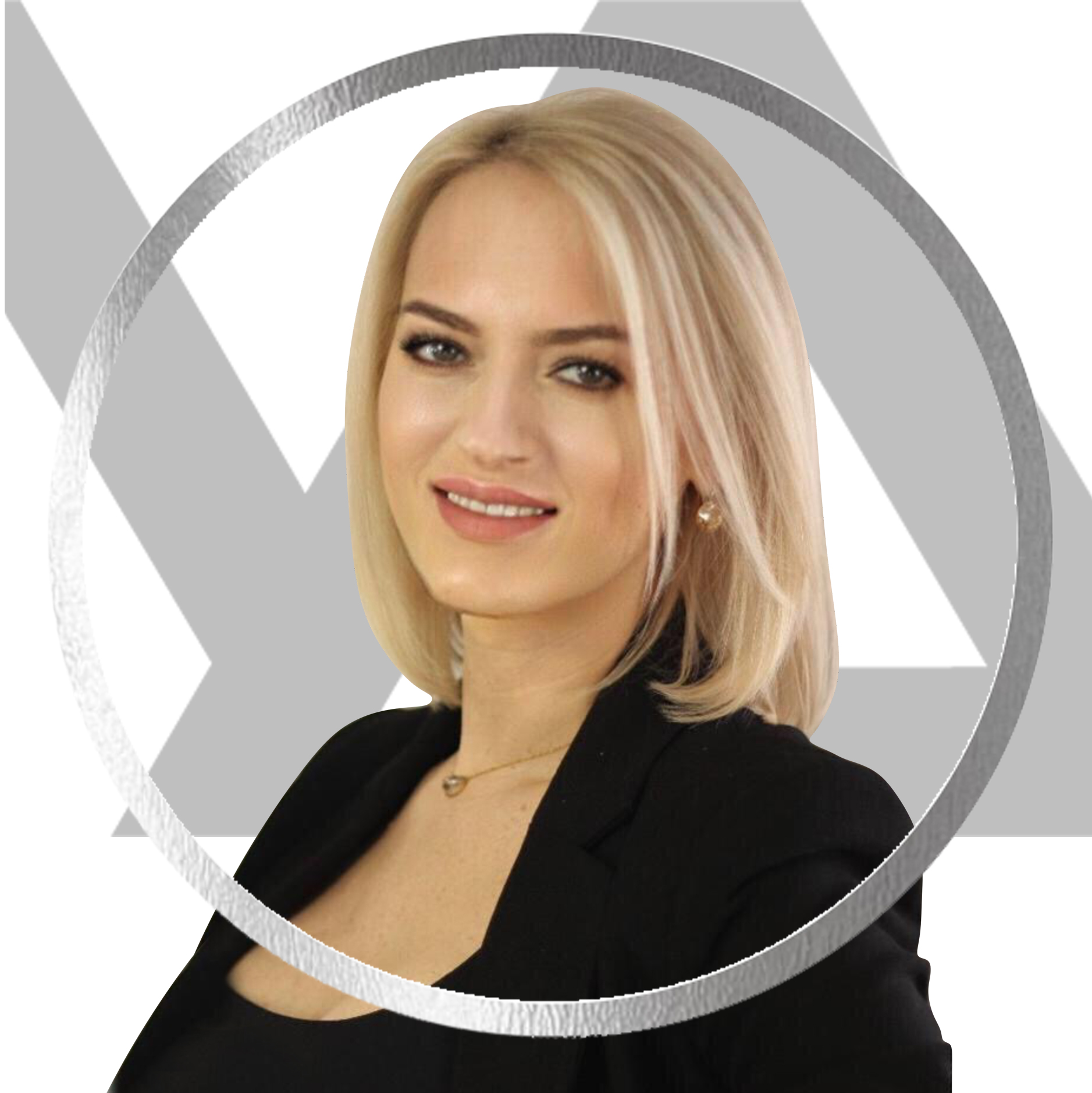 Julia Ermantraut
Coco Beauté 
Obermünsterstr 7
93047 Regensburg
+49 176 32504184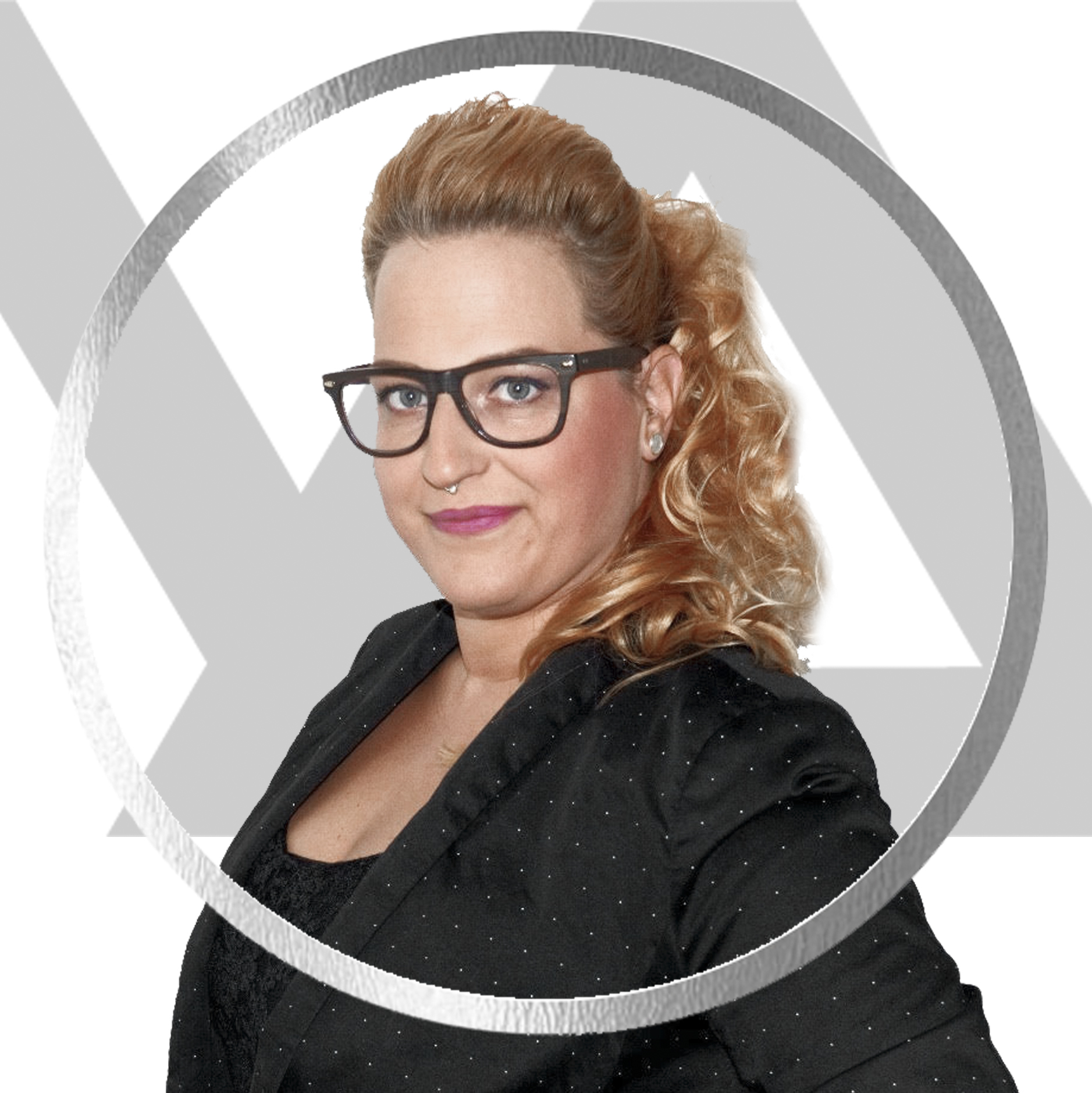 Jessica Baumann
Fingerspitzengefühl
Am Grünzug 6a
15366 Hoppegarten
+49 177 4622722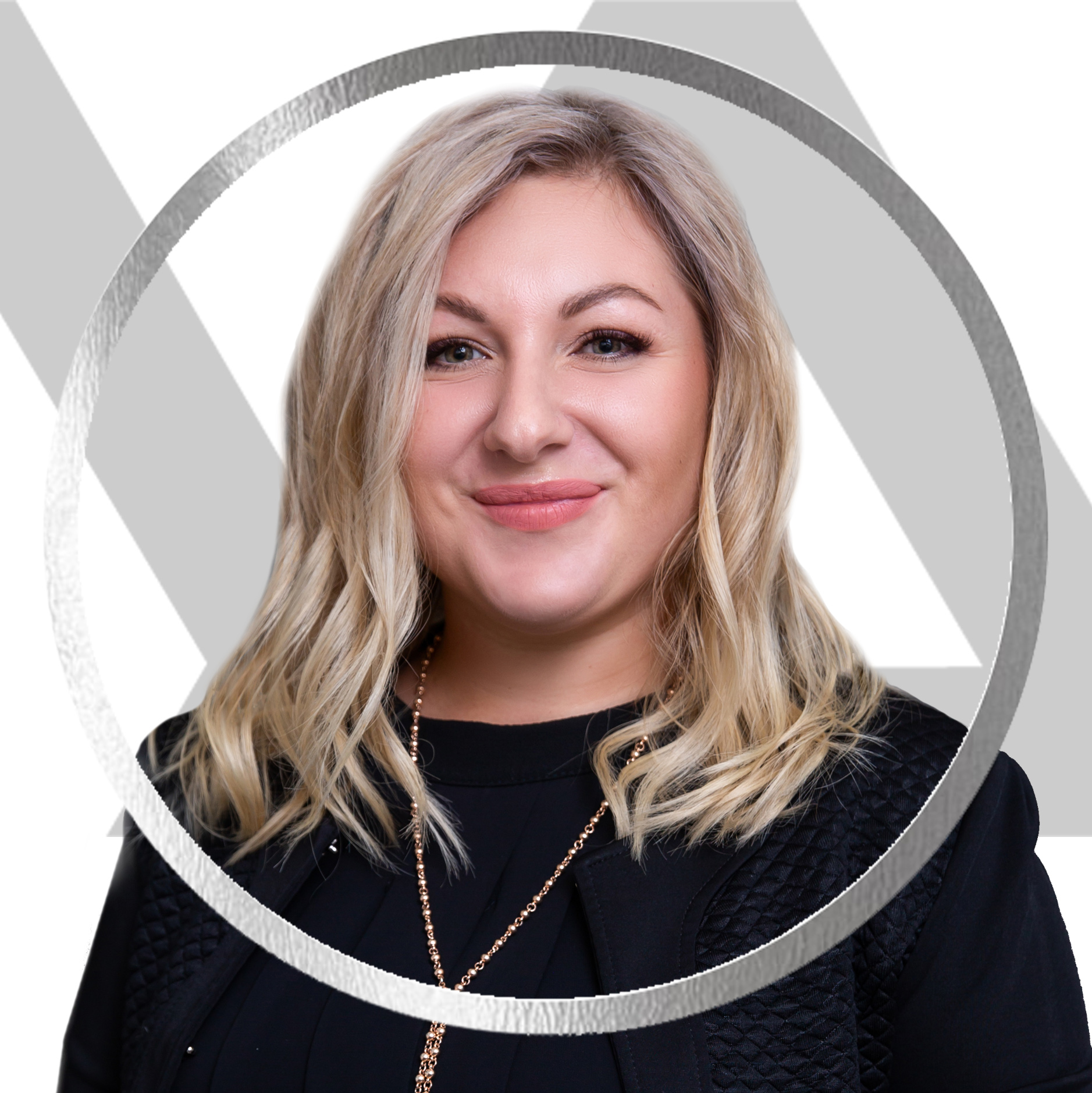 Valentina Hauschild
Valentina Beauty for you
Gartenstück 8
35619 Braunfels
+49 176 80306630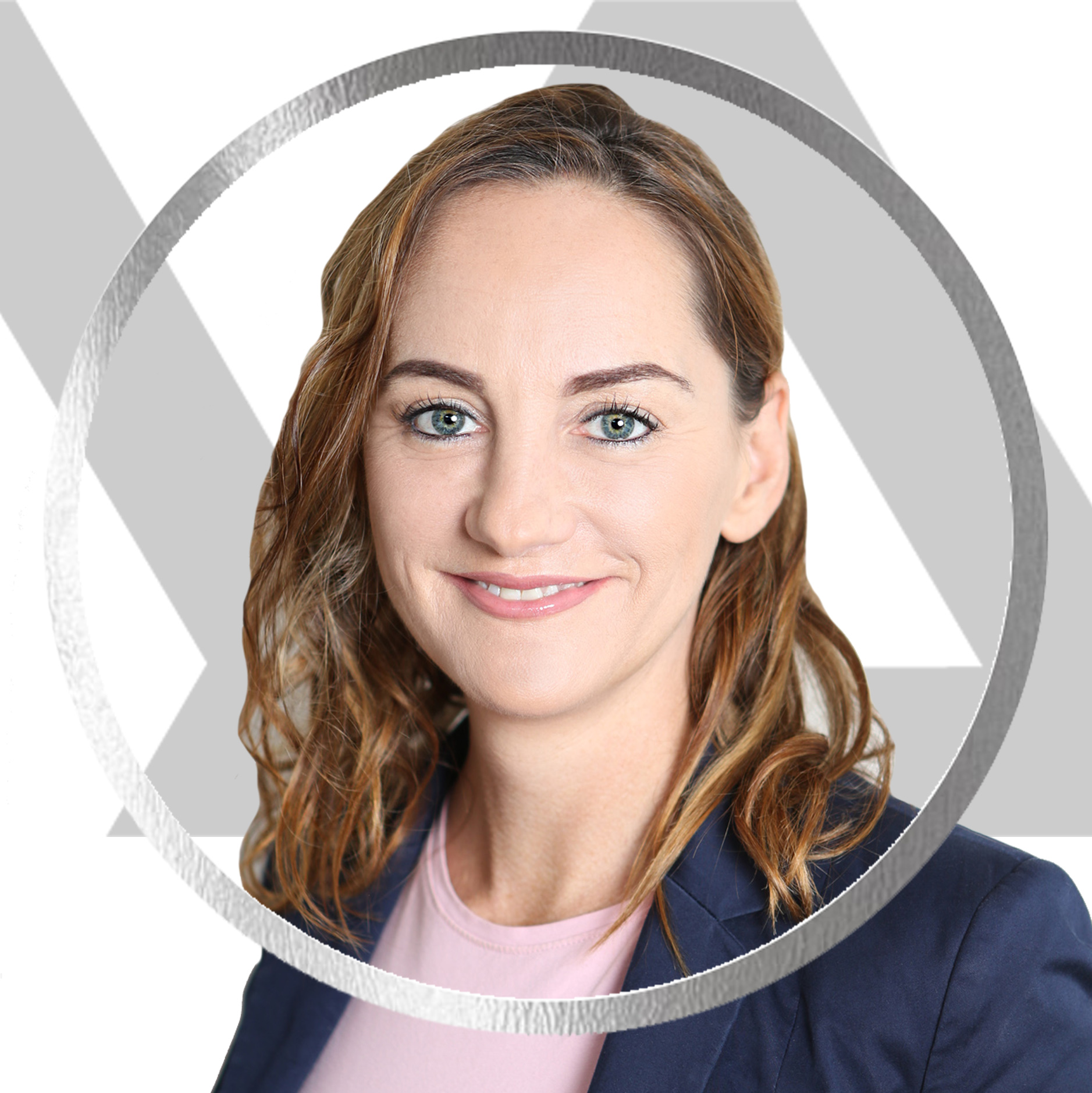 Viktoria Gomolzig
Beauty Lounge Viktoria
Am Kohlenmeiler 22
42389 Wuppertal
Web-Site: beautyloungeviktoria.de
@lasheswuppertal
Do you want to be part of our team?
Then become a yaLASHes representative!
Buy all our products at wholesale prices and enjoy not only pleasant discounts, but also the most caring contract terms!
Our awards and trophies