THE yaLASHes PARTNER PROGRAM
We not only convince with the best quality of our products, but also with our discounts and our partner program!
·         AFFILIATE - Recommend us and earn money!
Our affiliate program is based on a commission system. The affiliate partners of yaLASHes receive a personalized link to yalashes.de, which they can share with friends, on their own website or under the posts on social media channels, to people who are interested in training, online courses, for example or be interested in products from yaLASHes, forward them, etc.
If people follow this link and buy something for the first time on yalashes.de (the program does not work for existing customers), the partner receives a fee of 20% of the net order value (the shipping price and VAT are not included) and the buyer 10% discount on this purchase.
In this way, depending on the number of friends you have invited, you can achieve considerable profits through our affiliate program (e.g. for only one training course worth 1099 euros net, you will receive a commission of 200 euros).
How do I become a partner?
-          Anyone who register or is already registered on yalashes.de and has their own account automatically becomes a partner and can participate in the affiliate program.
Where can I find my personal link?
-          The link was generated automatically for you and is located under "My Account" - "Affiliate Program".
Where can I find my commission account?
-          When you log in, you will find it under "My Account" below.
When is the commission available?
-          The commission is credited to your commission account 7 days after receipt of the goods or after the training.
What happens if the purchase is canceled or some of the goods are returned?
-          If the purchase is canceled, you will not receive any commission. If only part of the goods is returned, the commission amount will be adjusted accordingly.
How can I use the commission?
-          You can convert your commission into vouchers and use them to shop at yalashes.de.
-          You can have the commission paid out.
How do I get my commission paid out?
-          You have to issue an invoice to us (yaLASHes GmbH, Grevesmühlener Str. 24, 13059 Berlin) and send it to info@yalashes.de.
-          The money will be transferred to your specified account within 7 days.
Is there a minimum / maximum limit how much I can earn or get paid out?
-          No, there are no limits. The more new customers you win for us, the more you earn.
What if I don't want to / can't issue an invoice?
-          Then you can use what you have earned as a voucher on yalashes.de and shop with it.
How often can I have the commission paid out?
-          How often you want. You can do it after each commission receipt or at any time convenient for you.
What do I have to consider?
-          If you publish the link in your social networks or advertise yaLASHes products / training courses, you must mark them as paid advertising!
-          Please inform your friends that it is not allowed to open a new account every time you make a purchase in order to take advantage of the discount. Should it happen, we will have to block that person and cancel your commission.
And what do my followers / friends / people to whom I recommend yaLASHes get?
-          They get 10% off their first purchase when they shop with your link / code.
Can I use my link twice for the same person?
-          No, it only works the first time the person buy, otherwise it won't work.
What happens if the person using the link is already a yaLASHes customer?
-          Nothing happens. Neither you nor that person will receive the commission / discount.
·         QUANTITY DISCOUNT - the more you buy, the cheaper you pay per item!
You can buy many disposable and consumable materials (eye pads, glue dispensers, shampoos and much more) cheaper if you buy more! You can always see whether there is a quantity discount in a table in the product description.
·         WHOLESALE DISCOUNT - the higher the total price, the more you save!
If the value of your order exceeds € 500, you can use a discount code*
From 500 € - 5% - with the discount code YALASHES5
From 1000 € - 10% - with the discount code YALASHES10
From 1500 € - 15% - with the discount code YALASHES15
From 2000 € - 20% - with the discount code YALASHES20
 * Does not apply to training courses, online courses, videos
Our representatives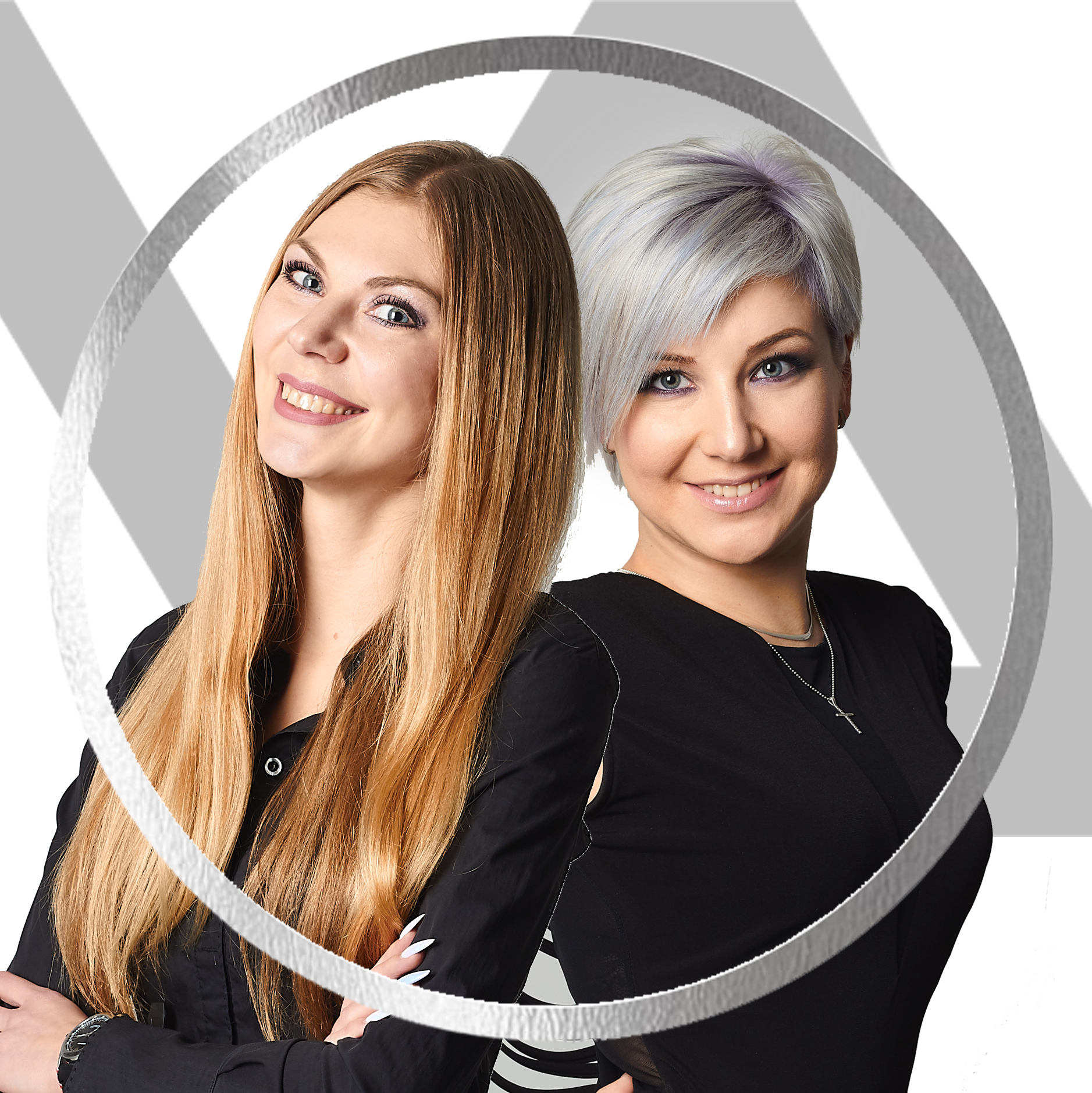 Alina und Alena
yaLASHes GmbH
Grevesmühlener Str. 24
13059 Berlin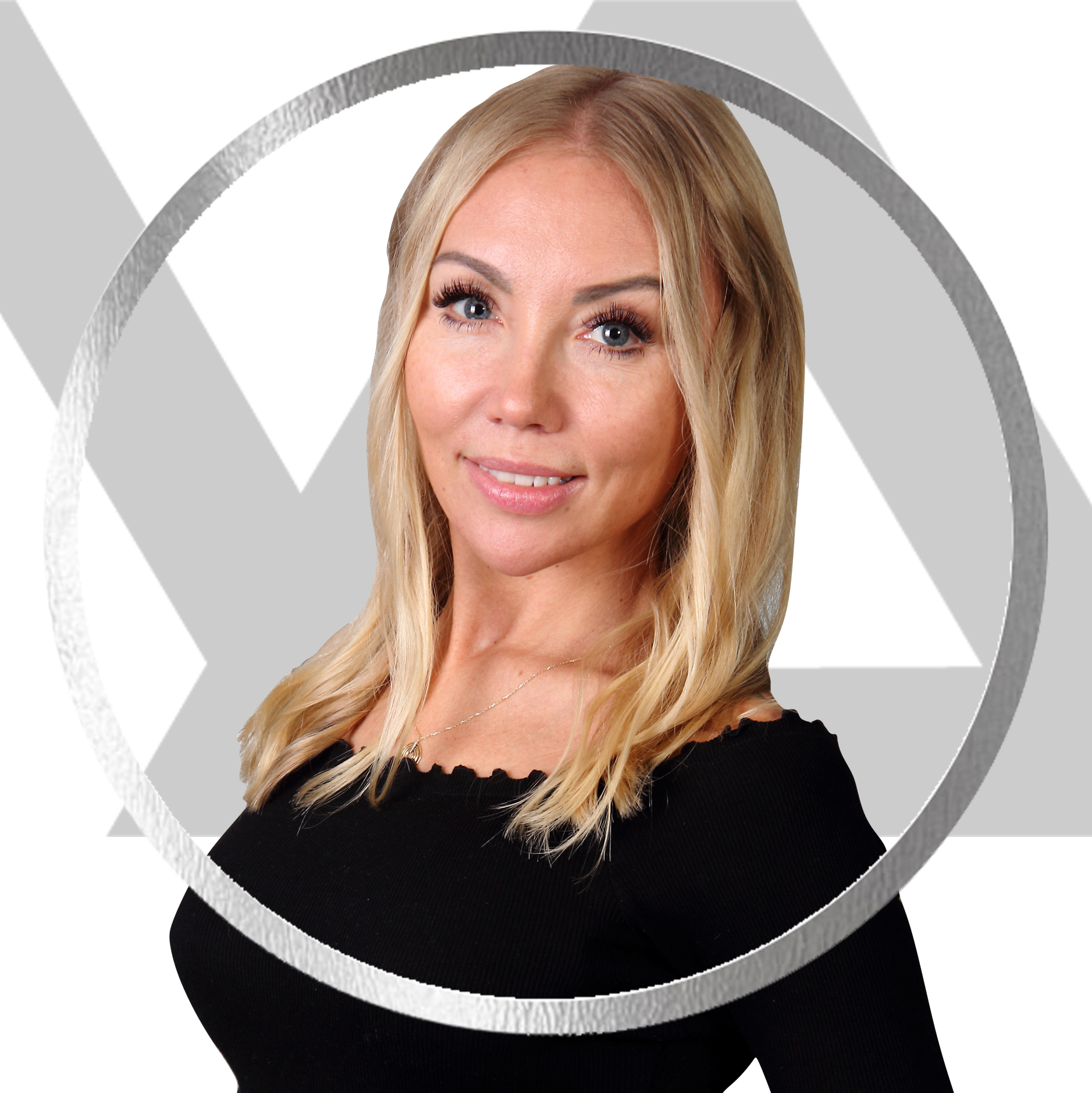 Irina Brauer
Lisa-Rees-Str. 11
79540 Lörrach
+49 162 6109892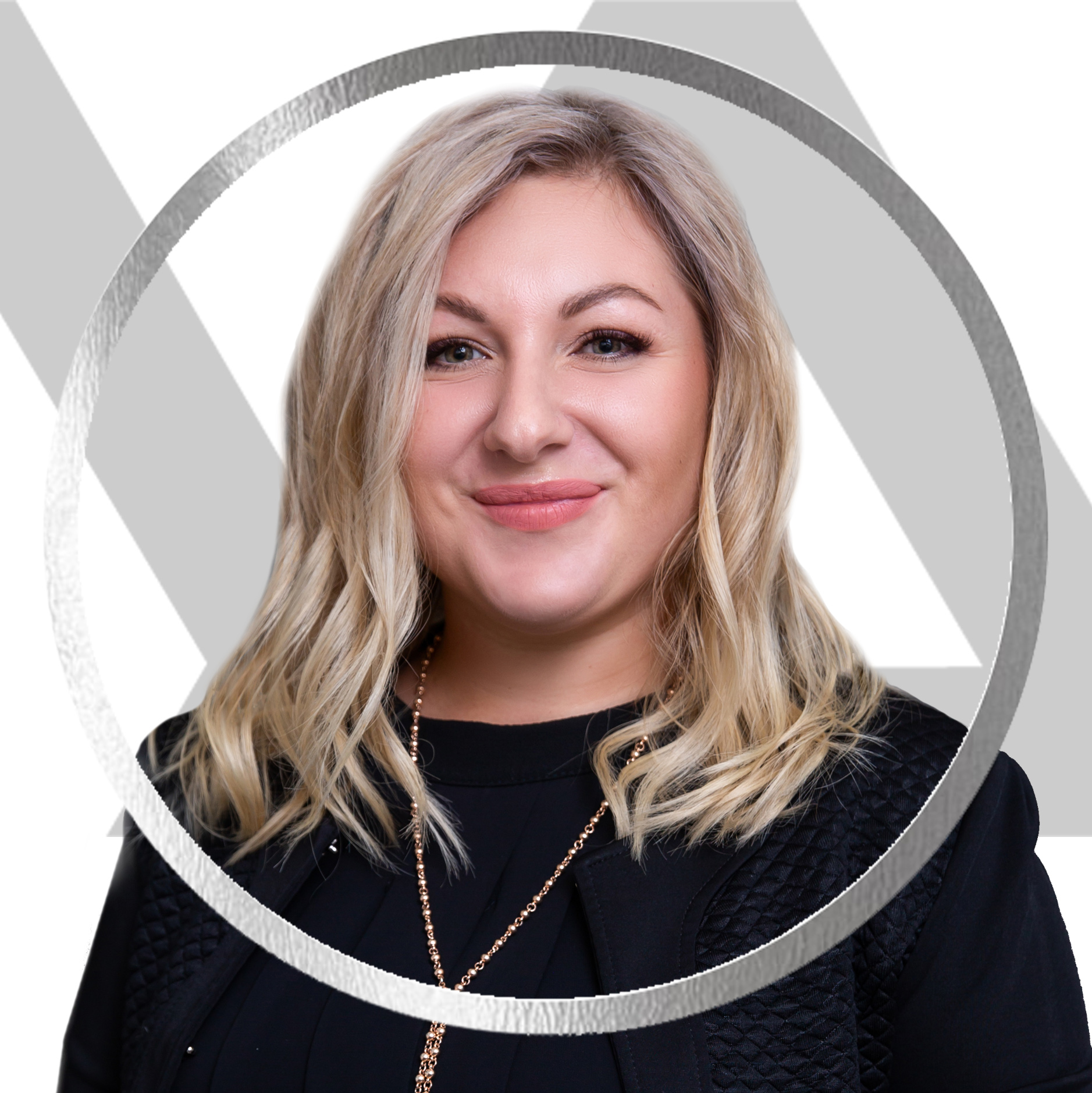 Valentina Hauschild
Valentina Beauty for you
Gartenstück 8
35619 Braunfels
+49 176 80306630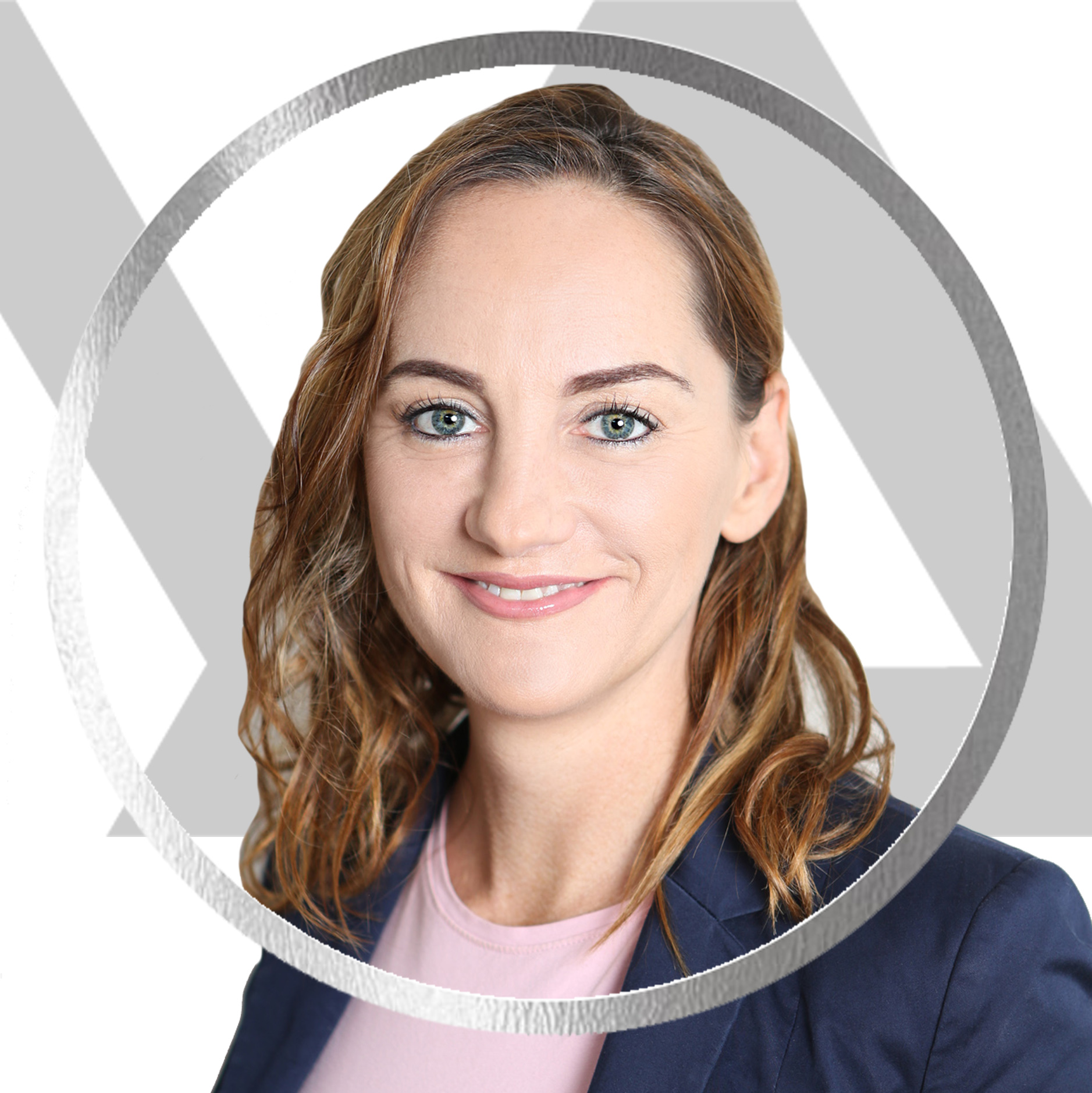 Viktoria Gomolzig
Beauty Lounge Viktoria
Am Kohlenmeiler 22
42389 Wuppertal
@lasheswuppertal
Web-Site: beautyloungeviktoria.de