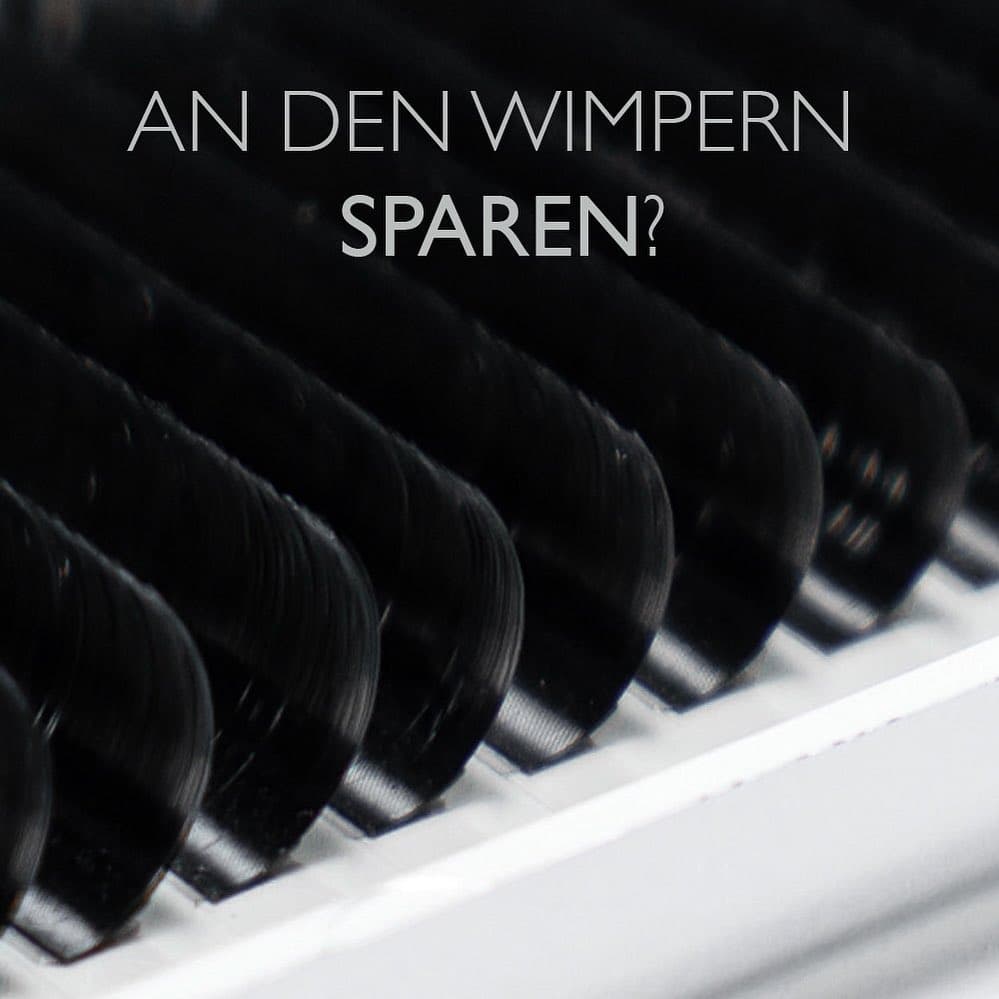 IT HAS NO SENSE TO SAVE ON YOUR EYELASHES ❌
There are two possibilities:
1️⃣ eyelashes made of high-quality Korean PBT - light and elastic, with a stable curl, non-glued tips, as well as uniform length and thickness. You don't have to waste valuable working time (which is far more valuable).
Such eyelashes are also appreciated by customers because they cannot be deformed. You can even sleep with your face on the pillow!⠀
2️⃣ Chinese or "wannabe" Korean eyelashes made of acrylic fiber - heavy and plastic instead of elastic. Such eyelashes can become deformed and / or lose the curl over the course of wearing them ... 
And how big is the difference in the price per customer? - maximum 1 €!
Yes, you read that right, ONLY € 1 per customer!
How do you calculate it:
❤️ yaLASHes eyelashes - € 18.99 for 16 bands (€ 1.18 per 1 band)
⛔️ Chinese eyelashes, depending on the case, 2-5 € for 12 bands (from 0.16 € per band)
For a 1: 1 eyelash extension you need about 1 band per person, which means that you won't save more than 1 € even when working with the cheapest eyelashes you can get!
But you work longer and the customers' eyelashes suffer as a result!
That's the simple math 
Conclusion: the eyelashes are not what you should save on!
It's the same with glue (by the way, the savings are much smaller there). But we'll write about it another time
Have you ever thought about saving your eyelashes? Or maybe even tried the cheap eyelashes? Share your experience with us :)