WHY ONLINE LEARNING IS BETTER?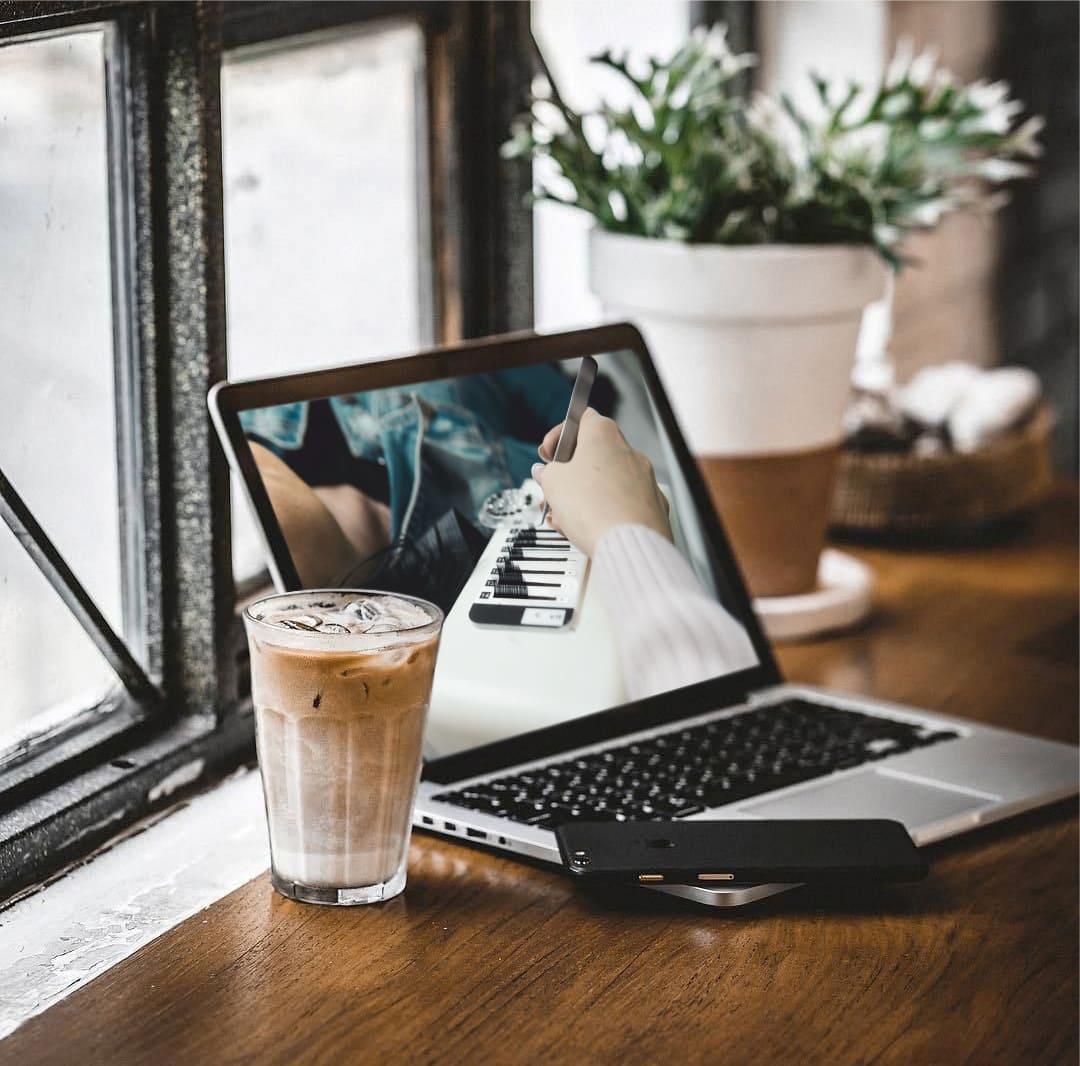 - Lower costs (this is due to the fact that the organizational costs for us as organizers are lower, e.g. our marathon for subjects costs only 189€ compared to 1071€ on-site training)
⌛️Duration of the course (our live training courses in Berlin last a maximum of 3 days and LASHMAKER UPGRADE lasts a whole month!)
- You can join from anywhere, anytime of the day (suitable for those with time and mobility limitations due to children/family/work/animals)
- Individual learning pace (You can watch the lessons at a convenient time and as often as you want)
- Control the speed of the videos (the speaking speed can be slowed down or speeded up)
- Such a course not only imparts theoretical but also practical skills (after all, my job as a teacher is to ensure that the students can also apply their knowledge).
- Macro photography, charts and drawings help to better understand information (we visualized each word with a picture or video).
- The result is visible! (If you practice step by step according to plan, the subjects will get faster and better!)
And I could continue this list!
But what I want to say is - I'm definitely for online